RPWB defends the rights of Myrtle Beach homeowners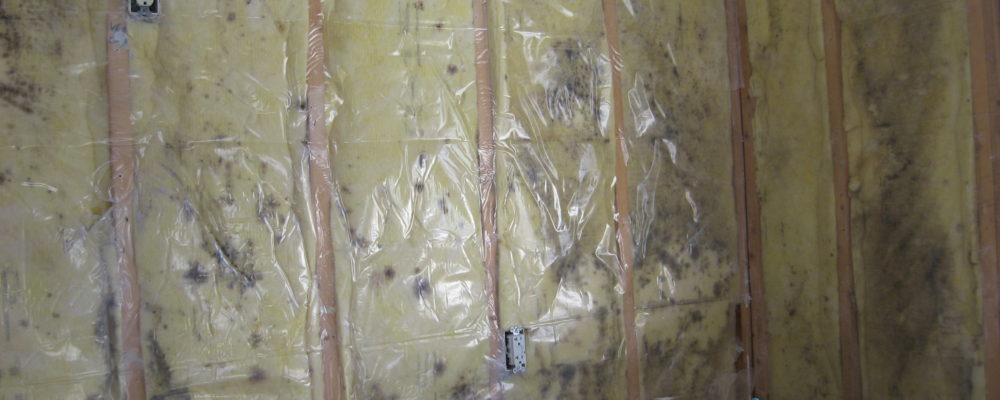 MOUNT PLEASANT, SC – RPWB attorneys, together with co-counsel Nate Fata of the Fata Law Firm of Surfside Beach, SC, successfully defended the rights of approximately 1,100 class members impacted by a faulty energy savings program promoted by the Horry Electric Cooperative in the Myrtle Beach area.
The Good Cents Program gave monthly credits to the owners of energy efficient homes. However, the program required class members to install a vapor barrier on the inside of the exterior walls of their residences in order to participate in the program. The existence of the vapor barrier created ideal conditions for condensation and mold growth on the surface of the vapor barrier and inside class members' homes. Many of these homeowners face the prospect of invasive corrective measures, including tearing out drywall and cabinetry.
After agreeing to a $6 million settlement with the affected homeowners in 2014, Horry Electric attempted to exclude numerous class members from receiving payment. Judge Benjamin H. Culbertson ruled that Horry Electric was required to adhere to the settlement agreement and pay all claimants identified as class members.
Horry Electric appealed. On July 29, 2016, the S.C. Court of Appeals denied Horry Electric's appeal. The Appellate Court affirmed that the settlement was a binding contract and that all of the class members must be reimbursed according to the terms of the settlement agreement.
"We are pleased that the court of appeals has told the Horry Electric Cooperative that it must honor its word," said RPWB attorney Chris Tuck. "Although the number of claims being denied was small in relation to the entire list of affected houses and homeowners, it was important for us to defend the rights of all who had participated in the program."
Under the terms of the settlement, class members have the option of receiving $2,000 in compensation or up to $12,000 in remediation cost reimbursement.  The majority of claims have been paid, save for the homeowners that Horry Electric was attempting to exclude.
How can we help? Fill out the form for a free case review.
Contact Us
Recent Posts
Categories