RPWB had two of SC's largest settlements last year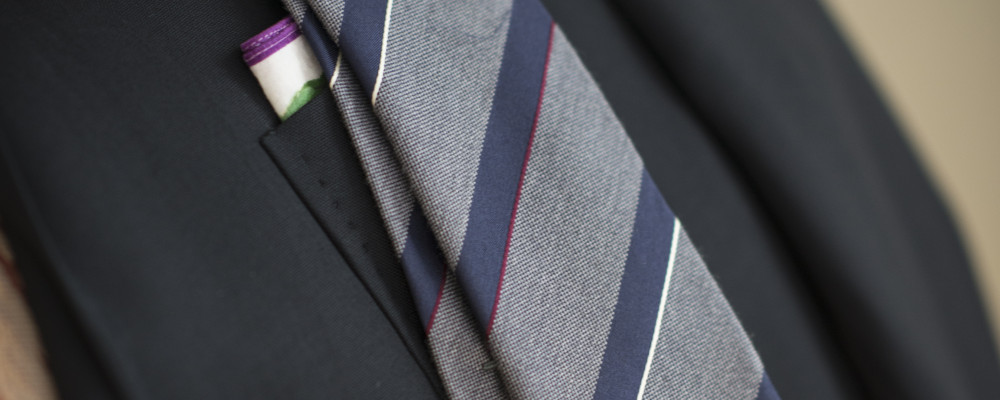 Charleston, SC – Two of the top 8 verdicts and settlements in South Carolina last year were cases litigated by Richardson, Patrick, Westbrook & Brickman, according to South Carolina Lawyers Weekly.
The weekly newspaper tailored for the legal community compiles the results throughout the year and released the top 25 largest case outcomes in its Feb. 2 edition.
RPWB is pleased to bring compensation and justice to all of the people we help each year throughout the country, including the residents of St. Croix and coastal South Carolina in the following cases:
2. SC attorneys negotiate $125M settlement for Virgin Islands
Two Mt. Pleasant attorneys helped negotiate settlements, estimated to total between $125 million and $145 million, on behalf of the U.S. Virgin Islands to compensate for contamination caused by refineries on the southern coast of St. Croix.
Jerry Evans and Gordon Rhea of Richardson, Patrick, Westbrook & Brickman represented the Virgin Islands, along with a local attorney there, against two refineries, one for oil and the other for alumina.
The oil refinery allowed millions of gallons of petroleum to seep into groundwater through leaking underground pipes and storage tanks. A toxic waste product known as red mud and other corrosive byproducts contaminated the ground surface at the alumina refinery and seeped into the soils and groundwater.
Some of the most significant damage was done to a large aquifer, an underground water source and an important resource for an island surrounded by salt water.
Both refineries are now closed.
ENVIRONMENTAL DAMAGE
Case name: Commissioner Department of Planning & Natural Res. v. Century Alumina Company
Court: U.S. District Court for the District of the Virgin Islands
Case number: 1:05-cv-00062-HB
Judge: Harvey Bartle
Amount: $67.25 million in cash plus environmental remediation and restoration work estimated to cost $58 million to $76 million
Settlement date: In stages, with the final settlement reached May 28
Mediator: Edward Cahn, retired U.S. District Court judge
Attorneys for the plaintiffs: Jerry Evans and Gordon Rhea of Richardson, Patrick, Westbrook & Brickman, Mt. Pleasant; and John Dema, Christiansted, St. Croix.
8. Horry Electric settles mold suit for $6M, tries to recoup from Santee Cooper
In a class-action suit, coastal homeowners settled for $6 million after discovering mold growing in their shrink-wrapped homes. The shrink-wrap was intended to make their homes energy efficient but instead created ideal conditions for fostering fungi.
After settling with homeowners, Horry Electric Cooperative filed suit against Santee Cooper, accusing it of misleading the cooperative more than 30 years ago about liability issues associated with the Good Cents Program, which gave owners of energy efficient homes a monthly credit on their utility bills.
One of the specifications required the home to have a plastic vapor barrier between its exterior and interior walls. An attorney who represented more than 1,000 homeowners said he uncovered letters from a Santee Cooper employee written in the mid-1980s expressing concern regarding wrapping homes in the warm, humid environment.
Homeowners only recently began discovering the mold growing in their walls, a situation that often required invasive measures such as tearing out cabinetry and drywall to correct.
The case against Santee Cooper was dismissed without prejudice by a Horry County Circuit Court judge, but it is unclear whether Horry Electric will file suit again. Horry's attorney, Pope Johnson III, did not immediately return an email seeking comment.
NEGLIGENCE – BUILDING DEFECTS
Case name: Ferrell, et al. v. Horry Electric Cooperative
Court: Horry County Court of Common Pleas
Date of settlement: May 27
Amount: $6 million
Attorneys for plaintiffs: Nate Fata (Surfside Beach) and Chris Tuck and Jay Ward of Richardson, Patrick, Westbrook & Brickman (Mount Pleasant)
Attorney for defendant: Pope Johnson (Columbia)
How can we help? Fill out the form for a free case review.
Contact Us
Recent Posts
Categories