RPWB class action leads to nationwide bus recall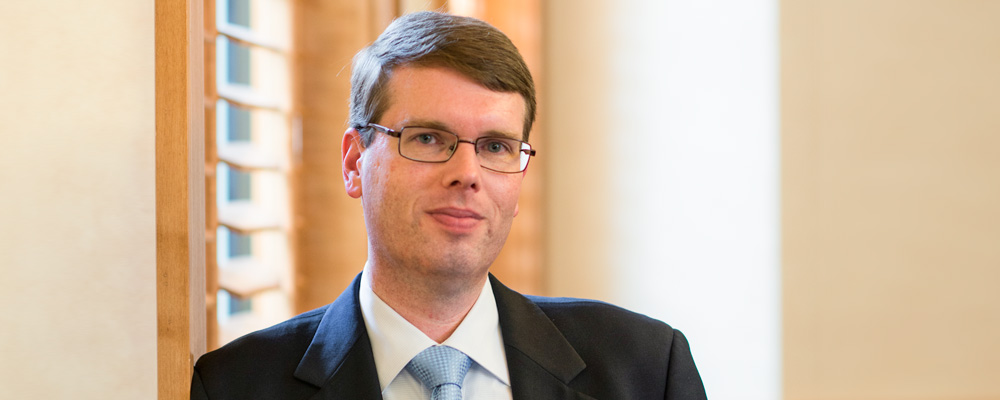 CHARLESTON, SC – An Indiana bus maker has settled two class action lawsuits brought by a Charleston law firm that will result in a recall of more than 8,000 shuttle buses to ensure that the vehicles comply with federal safety standards.
Starcraft Bus manufactured the buses between 2002 and 2007, but failed to weigh the vehicles with a full tank of fuel prior to labeling them with the maximum amount of cargo they can handle. Federal law requires manufacturers to factor in a full tank of fuel when calculating a vehicle's weight and certifying the buses for sale. In a typical bus, a full tank of fuel can weigh hundreds of pounds.
This certification failure resulted in buses being heavier than is legally permitted and included erroneous cargo capacity specifications that could lead to vehicle overloading. The company corrected the practice in late 2007, but must now take steps to recertify and modify, as needed, all buses manufactured prior to the 2007 change.
The lead plaintiff in the South Carolina case, the Church of Christ of Azalea Drive, located in Charleston, identified the weight problem when parishioners noticed the label on their bus indicated it could carry no cargo, despite the fact it was equipped with luggage racks.
Lawyers for the church at Richardson, Patrick, Westbrook & Brickman, along with its co-counsel, had the bus weighed and determined it was well in excess of the gross vehicle weight rating. Although Starcraft Bus responded with a recall of 399 buses, subsequent investigation determined that the problem affected a broader range of 8,129 vehicles due to the uniform flaw in the way the company calculated vehicle weight.
"These shuttle buses are routinely used by churches, senior centers and businesses," said T. Christopher Tuck, lead counsel for RPWB, which brought the suit. "When a vehicle has not been weighed properly, it can have dire consequences, including cumulative stresses to braking, steering and vehicle stability that jeopardize the safety of vehicle occupants and others who are sharing the road with the buses."
As part of the settlement, Starcraft Bus and its parent, Forest River, will make any modifications to buses needed to comply with federal weight restrictions. The company also will reimburse vehicle owners $1,500 for each seat that must be removed to bring the vehicle within the gross vehicle weight rating. The buses will then be recertified and properly labeled. Owners of affected vehicles will receive automatic notification of the recall.
"This litigation is somewhat unusual in that it triggered two recalls," Tuck said. "Recalls are generally initiated by the federal government or voluntarily by the manufacturer. We are pleased the company has now admitted responsibility for the problem and is actively working to correct it."
The nationwide settlement was approved on March 31, 2015 by U.S. District Judge Patrick M. Duffy.
RPWB is a plaintiff law firm based in Charleston, SC with extensive experience in complex litigation across a diverse array of practice areas, including vehicle defect cases. Starcraft Bus is a division of Forest River in Elkhart, IN. Forest River is owned by Berkshire Hathaway.
Case Information
The Church of Christ at Azalea Drive vs. Forest River, Inc. et al.
Case #: 2:11cv3371-PMD
Plaintiff Attorneys: T. Christopher Tuck, James L. Ward, Jr., Robert S. Wood, and A. Hoyt Rowell, III of Richardson, Patrick, Westbrook & Brickman in Mt. Pleasant, SC; Mark C. Tanenbaum of Mark C. Tanenbaum Law Office in Charleston, SC; John L. Davidson of Davidson Bowie Sanders in Flowood, MS; and William H. Garvin of the Garvin Law Firm in Tallahassee, FL.
How can we help? Fill out the form for a free case review.
Contact Us
Recent Posts
Categories