RPWB had the second-largest SC settlement last year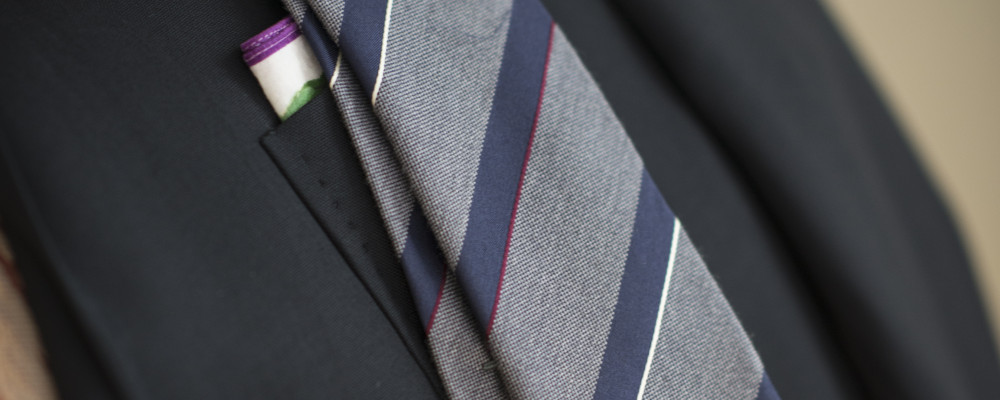 CHARLESTON, S.C. – The second-largest settlement in South Carolina last year was litigated by Richardson, Patrick, Westbrook & Brickman, according to an annual compilation by South Carolina Lawyers Weekly.
The weekly newspaper tailored for the legal community released the state's 17 largest case outcomes in its Feb. 13 edition.
"The attorneys of RPWB are proud of their work to bring justice and compensation to all of the people we help each year throughout the country, but it is always especially gratifying to help our neighbors," said managing attorney Blair Hahn.
In 2016, RPWB – and co-counsel Clay McCullough of McCullough Khan – settled a $6.5 million class action case that applied to approximately 4,000 Berkeley County property owners who paid transportation impact fees for road projects that have still not been completed. Under the terms of the settlement, they received a refund of half of the impact fee paid on their property.
The fees ranged from about $1,348 for homeowners to many thousands of dollars for businesses and the Berkeley County School District. The average residential property owner received a refund of $674. Some commercial property owners received tens of thousands, and in some cases, hundreds of thousands of dollars. For instance, the Berkeley County School District was refunded $137,341 for impact fees paid in connection with school construction.
The class action lawsuit alleged that Berkeley County collected approximately $12 million in impact fees from developers between 2006 and 2014, but only spent roughly $1.9 million on two road projects within the time period specified by state law. The controversial program was terminated and replaced by a half-cent transportation sales tax.
Case Information
Case:  Worley Investments, LLC et al. v. Berkeley County, South Carolina, Case No. 2015-CP-08-1153
Plaintiff Attorneys: Clayton C. McCullough and Ross A. Appel of McCullough Khan, LLC in Charleston, SC, and James L. Ward, Jr. of Richardson, Patrick, Westbrook & Brickman in Mt. Pleasant, SC.
Defense Attorneys:  Brian C. Duffy and John P. Linton of Duffy & Young, LLC in Charleston, SC, John West of West Law Firm, LLC in Moncks Corner, SC, and John O. Williams, Berkeley County Attorney.
Judge: The Honorable R. Markley Dennis, Jr. of the Ninth Judicial Circuit Court of Common Pleas.
How can we help? Fill out the form for a free case review.
Contact Us
Recent Posts
Categories