Jury Returns $7 million Verdict Against 3M in Military Earplugs Lawsuit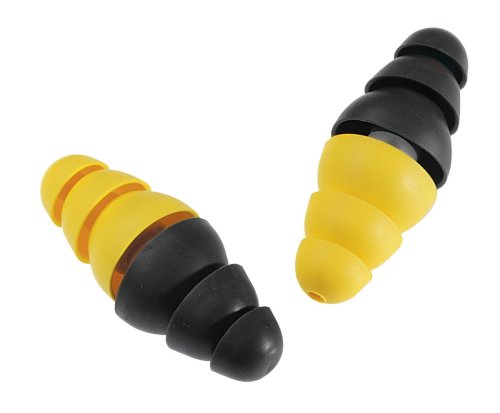 Jurors in the first military earplug lawsuit returned a $7 million verdict that included more than $6 million in punitive damages against 3M for selling the military faulty earplugs.
Combat Arms earplugs were widely used in the military between 2003 and 2015. The design of the earplugs made it difficult for service members to get the earplugs to fit correctly, causing hearing loss and tinnitus. So far, more than 200,000 service members from all branches of the military have filed lawsuits against 3M for knowingly selling earplugs that did not provide adequate hearing protection. The company is accused of hiding design flaws, manipulating test results and failing to instruct the military how the earplugs should be used.
The dual-sided plugs were supposed to provide two levels of ear protection: one side was intended to block all noise and the other was intended to protect the eardrums from gunfire and explosions while still allowing soldiers to communicate freely. The failure of the dual-ended Combat Arms Earplugs to protect soldiers' ears has resulted in high incidences of tinnitus (ringing or buzzing of the ears) as well as partial or full hearing loss. Those suffering from hearing problems as a result of the earplugs while in combat or training may be eligible for compensation.
With the next bellwether trial looming in mid-May, there is limited time for affected service members who do not yet have a lawyer to join the lawsuit. RPWB represents current and former military personnel who enlisted between 2002 and 2015, used the ear plugs and were diagnosed with tinnitus and/or hearing loss. Potential clients include service men and women who were deployed to combat zones, notably Iraq and Afghanistan.
RPWB serves on the leadership team for the national military earplug lawsuit against 3M. We represent service members throughout the United States. If you or a loved one were diagnosed with hearing loss or tinnitus as a result of using these faulty military earplugs, please call us at 1-888-855-9481 or fill out the form below to begin your free, no obligation case review.
Start your free case review
Give us a call
How can we help? Fill out the form for a free case review.
Contact Us
Recent Posts
Categories