Local Non-Profit to Receive $500,000 to Help Low Income Households Save Money on Power Bills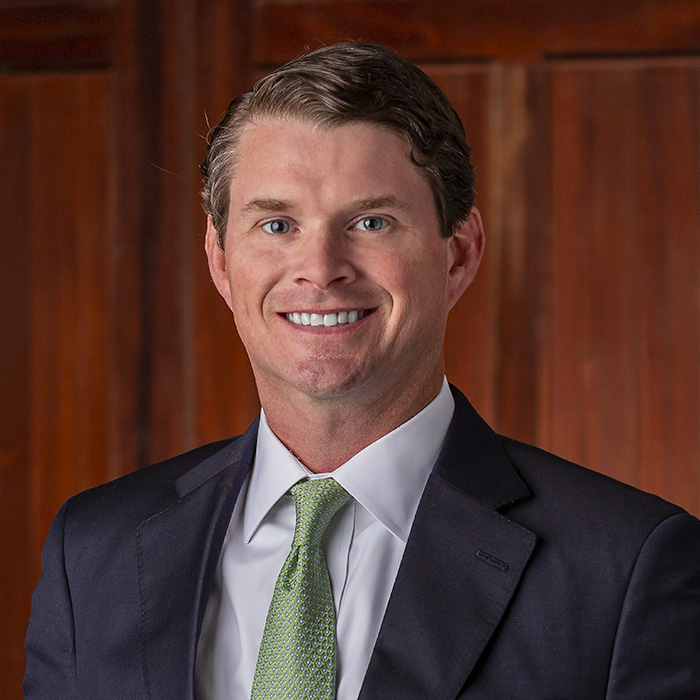 CHARLESTON, S.C. – A local energy conservation non-profit will receive nearly $500,000 to help low income residents in Berkeley, Georgetown and Horry counties conserve energy and save money on energy bills.
The Sustainability Institute will receive $484,345.89 in unclaimed monies from the 2021 settlement of the class action lawsuit Hearn v. Santee Cooper. The case was filed in 2017 on behalf of Santee Cooper ratepayers who paid increased and improper utility rates in connection with Santee Cooper's cancelled construction of a coal-fired generation facility at the Pee Dee Energy Campus.
As part of the settlement agreement, 50 percent of any unclaimed funds are earmarked for energy assistance to low income individuals. The remaining 50 percent will be distributed to the South Carolina Bar Foundation to support activities and programs promoting access to the civil justice system for low income residents of South Carolina.
After vetting several organizations, attorneys representing the ratepayers selected the Sustainability Institute to provide a variety of services that will help low income residents reduce their electrical usage.
The Sustainability Institute will utilize the funding to:
Provide 750 to 1,000 households with energy conservation education through in-person and online community workshops;
Conduct comprehensive energy audits, including diagnostic performance testing, for 150 households;
Perform meaningful weatherization upgrades to 150 households;
Serve between 30 and 60 households in need of more extensive home performance upgrades; and
Replace HVAC systems for at least five households
"The Sustainability Institute is delighted to receive this funding to assist Santee Cooper customers with energy improvements to their homes and other services that will reduce energy bills," said Bryan Cordell, director of the Sustainability Institute. "With 1 in 4 families across our region facing energy insecurity, this is a great opportunity to help families conserve energy and generate ongoing savings at a time when so many people need this help."
Attorneys at RPWB, along with co-counsel, filed the class action in 2017. The utility ultimately settled the litigation in March 2021 and the funds were then distributed to eligible class members. Some class members never claimed their funds or were unable to be located, leaving this leftover amount that is to be donated to the Sustainability Institute and to the South Carolina Bar Foundation.
"Now that all eligible class members have received their settlement, these unclaimed funds will be put to good use," said RPWB attorney TAC Hargrove. "We are excited by what this money will allow the Sustainability Institute to do and the lasting impact it will make. This funding will help low income households lower their power usage and save money on their power bills for years to come."
How can we help? Fill out the form for a free case review.
Contact Us
Recent Posts
Categories