Graniteville train derailment: 10 years later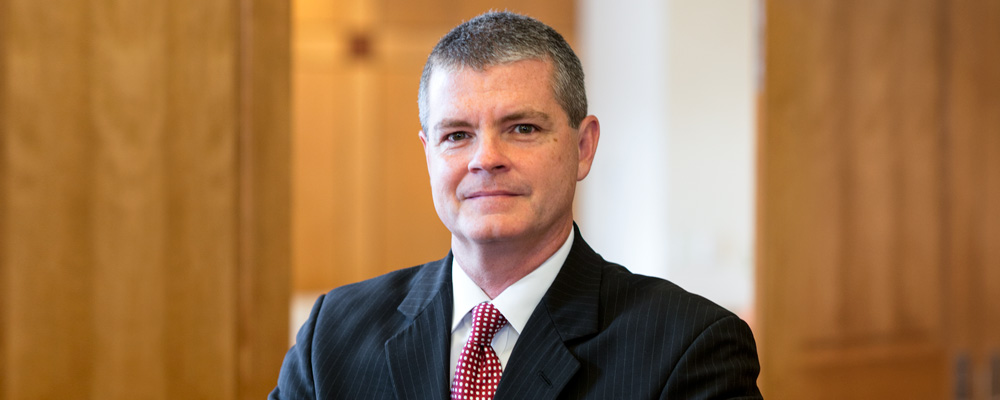 In the early morning hours of January 6, 2005, two Norfolk Southern trains collided in Graniteville, South Carolina, setting off a chain of events that would lead to the deaths of nine people and injuries to at least 250 others.
A tanker car ruptured, spewing about 60 tons of chlorine gas into the air. Approximately 5,400 residents living within a mile of the wreck were evacuated from their homes.
RPWB members David Butler and Terry Richardson represented Avondale Mills, the company located right next to the collision site, in its pursuit for compensation against Norfolk Southern for damages to buildings and equipment. The two parties entered into a confidential settlement in 2008 in what media outlets have described as being the largest single tort settlement in South Carolina history. Additionally, RPWB represented plaintiffs who were killed or injured as a result of the train derailment and chlorine gas exposure.
The Aiken Standard offers this retrospective of the legal fight to compensate victims following the tragedy.
How can we help? Fill out the form for a free case review.
Contact Us
Recent Posts
Categories