Why you need a great mesothelioma lawyer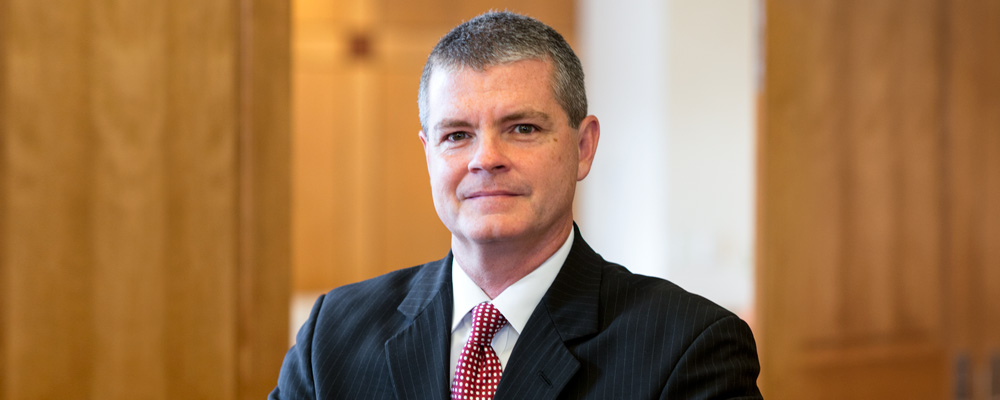 By Dave Butler
One of the most common misconceptions about asbestos litigation is that there is one giant pot of money set aside for victims of mesothelioma – the insidious cancer caused by asbestos – and all plaintiffs need to do is apply for their share.
If only things were that simple.
Many companies manufactured asbestos-containing products or put workers in direct contact with the deadly fibers. Some have gone bankrupt and put money in trusts for victims; others continue to operate.
Securing compensation for mesothelioma victims requires the same tenacity and methodical research that go into other areas of litigation. Because the disease takes decades to manifest, it is imperative to recreate the worker's employment history and have intimate knowledge about what products they were exposed to decades ago. Often, responsible parties are only willing to entertain a settlement offer when the case is ready and set for trial.
Our well-respected network of attorneys have been at the forefront of asbestos litigation since the 1970s, and have helped thousands of mesothelioma patients and other asbestos victims throughout the United States receive the compensation needed to pay medical bills and provide solid financial foundations for their families.
We have amassed a wealth of information about job sites and asbestos products as well as experts well-versed in the medical and scientific aspects of mesothelioma and other asbestos-related diseases. Let us put our resources to work for you. If you or a loved one has been diagnosed with mesothelioma, please contact us for a free case review.
How can we help? Fill out the form for a free case review.
Contact Us
Recent Posts
Categories