RPWB Named To Leadership of 3M Combat Arms Ear Plug MDL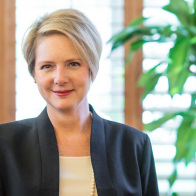 RPWB member attorney Elizabeth Middleton Burke was named to the leadership of the 3M Combat Arms Ear Plug multidistrict litigation. Federal lawsuits filed against 3M for producing faulty military ear plugs have been consolidated in the Northern District of Florida.
Burke was named as co-chair of the Plaintiff Steering Committee, which builds the national product liability case and manages the litigation on behalf of the thousands of current and former military personnel who have filed federal lawsuits. She and other RPWB attorneys represent hundreds of veterans and active duty service members throughout the United States.
The dual-ended 3M Combat Arms Ear Plugs (version 2) were standard issued equipment for service members between 2003 and 2015. This included those who were deployed to combat zones, such as Iraq and Afghanistan.
3M's Combat Arms ear plugs were supposed to provide two levels of ear protection: one side to block all noise and the other to protect the eardrums from gunfire and explosions while still allowing military personnel to communicate freely.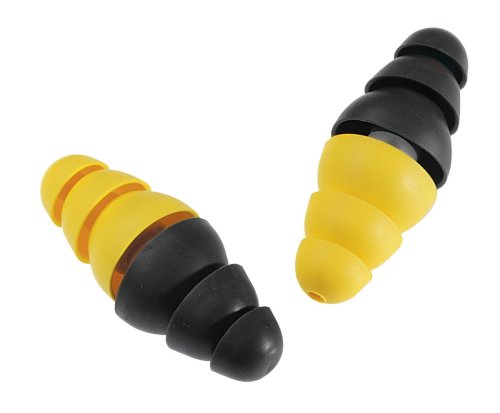 However, design flaws and insufficient testing resulted in the failure of the dual-ended Combat Arms Ear Plugs (version 2) to protect service members' ears. This has resulted in high incidences of tinnitus (ringing or buzzing of the ears) as well as partial or full hearing loss.
A whistleblower came forward to the federal government to indicate that the design flaw had been known as early as 2000. The manufacturer had moved forward with selling the ear plugs to the military despite knowing they were flawed. In 2018, 3M settled with the federal government.
Now, individual service members are seeking justice and compensation from 3M for their hearing loss and tinnitus. Current or former military personnel who suffer from hearing problems should seek immediate advice from an experienced attorney as statutes of limitation dictate the amount of time they have to file a lawsuit against the manufacturer of the Combat Arms Ear Plugs.
To learn more about our work to help service members who continue to suffer from hearing problems as a result of these faulty ear plugs, please click here or give us a call at 1-888-855-9481. You may start a free, no obligation case review by filling out the form below.
Our Experienced Lawyers