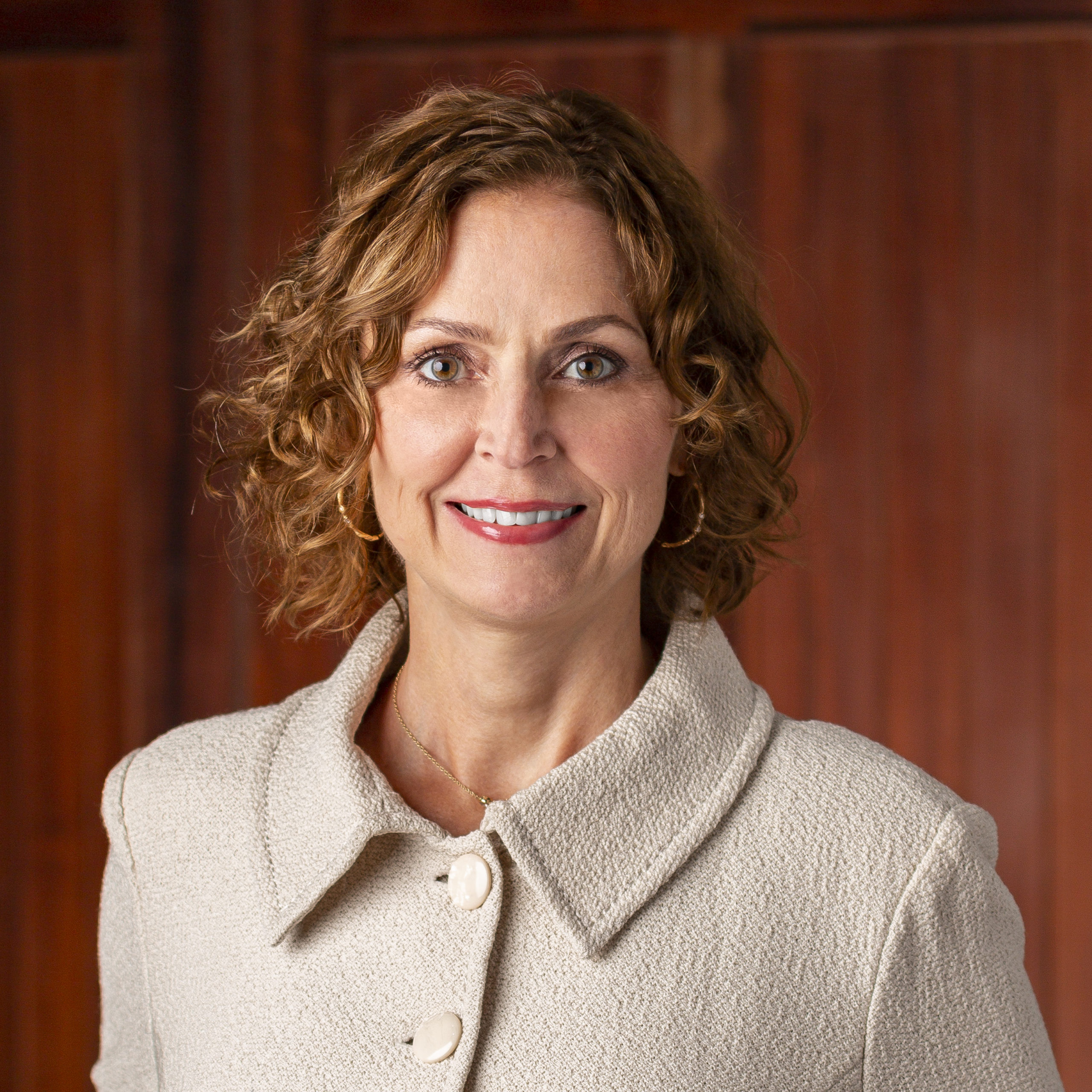 Contact Kimberly Keevers Palmer
Office:
Mount Pleasant, South Carolina
Phone:
843-727-6504
Toll Free:
888-293-6883
Fax:
843-881-6183
E-mail:
kkeevers@rpwb.com
Areas of Practice
Kimberly Keevers Palmer
Member
Kimberly Keevers Palmer focuses her practice on complex litigation that benefits consumers who have been harmed by antitrust and deceptive trade, medical devices and medical malpractice.
From investigating medical malpractice cases or putting together large cases with national implications, Palmer is always one of the hardest working people in the room. Her drive to help people is evident in all of the cases she has litigated and in the path that led her to plaintiff work. Born and raised near Chicago, Ill., Palmer grew up in a family with a strong work ethic. At the age of 16, she began work at a defense law firm in Hammond, Indiana, where she continued working through college.
Palmer studied political science at Calvin College in Michigan and moved to Columbia, S.C., in 1990 to attend law school at the University of South Carolina School of Law. While in law school, she clerked for a plaintiff law firm, and stayed on through graduation. She enjoyed the experience of seeking justice on behalf of those who have been wronged and has since devoted her career to it.
In 1993, Palmer went to work for Ness, Motley, Loadholt, Richardson & Poole. In 2002, she joined RPWB.
Palmer was very involved in the tobacco litigation of the 1990s that led to the national Tobacco Master Settlement Agreement in 1998. For more than 2.5 years, Palmer prepared cases for trial, conducted depositions and prepared for hearings associated with the state litigation that preceded the settlement.
In just a two-year period, she spent 525 nights on the road, often working through the night to craft and organize legal arguments. The result of the litigation was the landmark settlement in which tobacco companies reimbursed states for public health spending on tobacco-related illness and funded nationwide anti-smoking efforts.
Palmer is married and lives in Charleston. In the rare moments not spent working or overseeing a home improvement project, she enjoys gardening.
1993, South Carolina
U.S. District Court, District of South Carolina
2010, U.S. Court of Appeals, Ninth Circuit
University of South Carolina, J.D., 1993
Calvin College, B.A., 1989
Professional Memberships
+
South Carolina Association for Justice
South Carolina Bar
The American Association for Justice
Best Lawyers in America, 2017-2018 (Mass Tort Litigation)
Tobacco Litigation
Palmer was instrumental in litigating state tobacco cases that led to the Tobacco Master Settlement in 1998. She prepared state cases for trial, conducted depositions and prepared legal briefs in the years leading up to the historic settlement. Additionally, Palmer was part of the trial team for Price v. Phillip Morris, an Illinois class action that resulted in a $10.1 billion verdict on behalf of consumers who were deceived by claims that light cigarettes were a healthier alternative.
Medical Malpractice & Pharmacy Liability
Palmer leads RPWB's medical malpractice team, which focuses on litigating medical errors that result in catastrophic personal injury or death. Her cases have ranged from doctors failing to make correct diagnoses to health care providers who have made grave errors in prescribing medication or performing procedures.
Medical Devices
Palmer has litigated many cases involving defective hip implants in which metal-on-metal joints have caused patients to be seriously injured. The implants include: DePuy ASR, DePuy Pinnacle, Stryker Rejuvenate & ABG II, Biomet MZA Magnum, Zimmer Durom and Wright Conserve. Patients who have received these products sometimes experience tissue damage and fluid buildup caused by metal fragments being released into the body. Additionally, the surgery to remove and replace the products can cause a number of problems, including pulmonary embolism and nerve damage.
Antitrust & Deceptive Trade
RPWB attorneys served as class counsel in several class actions related to price-fixing by the manufacturers of magnetic audiotape, videotape and other data storage tapes as well as those who supplied magnetic iron oxide for the products. Palmer was a key part of the team that built the cases against the manufacturers, including meeting with whistleblowers in Asia, conducting depositions and drafting legal briefs. The litigation resulted in a favorable settlement for the plaintiff classes.