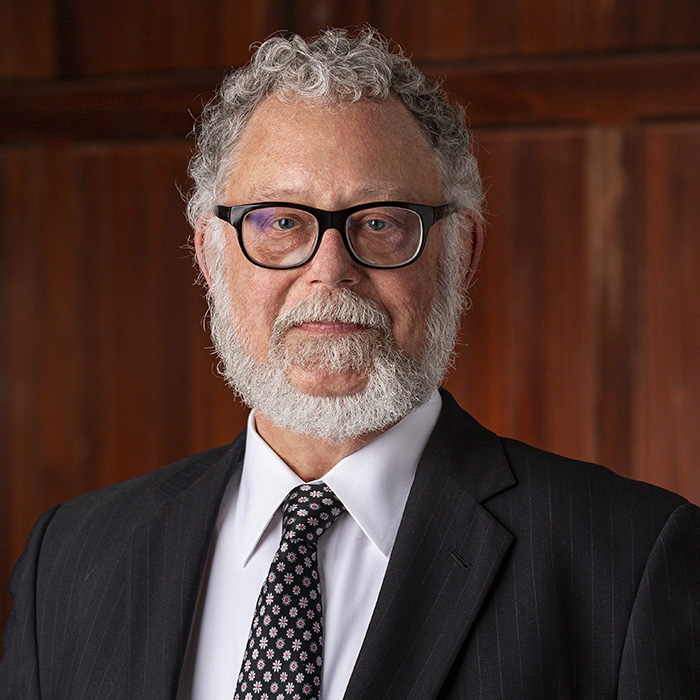 Contact Thomas D. Rogers
Office:
Mount Pleasant, South Carolina
Phone:
843-727-6521
Toll Free:
888-293-6883
Fax:
843-216-6509
E-mail:
trogers@rpwb.com
Areas of Practice
Thomas D. Rogers
Member
Thomas Rogers is a founding member of RPWB's pharmaceutical team who has worked for decades to help people hurt by dangerous drugs and medical devices.
Born in Savannah, Ga., Rogers grew up in Northern Virginia and is a distinguished graduate of the University of Virginia and the University of South Carolina School of Law.
He began clerking for RPWB's predecessor firm, Blatt & Fales, during his second year of law school. After graduation he clerked for the Honorable Sol Blatt, Jr. in U.S. District Court for two years before rejoining Blatt & Fales as an attorney. Rogers spent the early part of his career working on our firm's pioneering asbestos work and medical malpractice cases.
By 1990, his focus began to shift to pharmaceutical work when a high concentration of people in the upstate of South Carolina began developing eosinophilia-myalgia syndrome (EMS) after taking L-tryptophan made by a large Japanese manufacturer. Thousands of cases across the United States were consolidated in South Carolina, and Rogers served as Plaintiff's Liaison Counsel. About 2,000 plaintiffs received settlements totaling $1 billion.
Since then, Rogers has led the efforts to build product liability cases against pharmaceutical and medical device manufacturers by serving in leadership positions on seven national drug and medical device lawsuits. He is a strong advocate for those who were not warned of serious side effects.
Rogers is married to Vicki, his wife of more than 30 years. In his spare time, he enjoys playing the piano.
1980, South Carolina
1982, U.S. District Court, District of South Carolina
University of South Carolina, J.D., magna cum laude, 1980
University of Virginia, B.A., with distinction, 1975
Professional Memberships
+
Charleston County Bar Association
Martindale-Hubbell Rated: AV
South Carolina Association for Justice
South Carolina Bar
The American Association for Justice
Best Lawyers in America, 2018 (Medical Malpractice & Personal Injury)
Zyprexa Multidistrict Litigation
The anti-depressant drug Zyprexa causes some patients to develop diabetes or worsen their pre-existing diabetes. As a result of the litigation, Eli Lilly agreed to pay $1.2 billion to 28,500 individuals. Rogers served on the Plaintiff's Steering Committee of the MDL.
Bausch & Lomb Contact Lens Solution Products Liability Litigation
The contact lens solution ReNu with MoistureLoc was pulled from the market after it was found to cause serious eye injuries. RPWB was lead counsel in the multidistrict litigation to compensate people who sustained injuries from using the product. Rogers served on the Plaintiff's Steering Committee.
Ortho Evra
The birth control patch provided inconsistent dosages and led to an increased risk of blood clots. Rogers served on the Plaintiff's Steering Committee and worked to establish causation between the drug and the side effects it caused.
L-Tryptophan
When thousands of people began developing the debilitating disease eosinophilia-myalgia syndrome (EMS), the investigation determined that the cause was L-tryptophan manufactured by the Japanese company Showa Denko K.K. The cases were consolidated in South Carolina, and Rogers served as a member of the Plaintiff's Steering Committee and was Plaintiff's Liaison Counsel.
Breast Implant Litigation
Rogers played an important role in litigation against several manufacturers of breast implants for selling defective products, including the MDL against Dow Corning that resulted in a $3.2 billion settlement for 400,000 women.