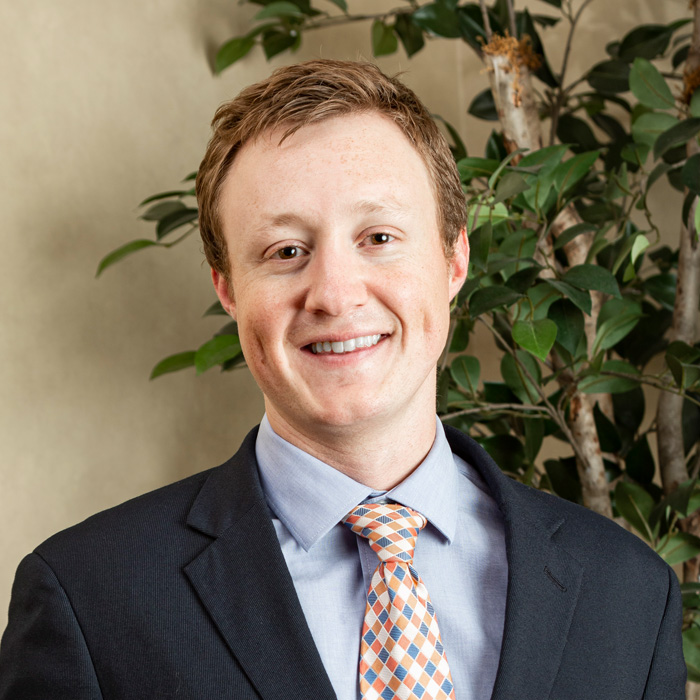 Contact Caleb Hodge
Office:
Mount Pleasant, South Carolina
Phone:
843-727-6657
Toll Free:
888-293-6883
Fax:
843-216-6509
E-mail:
chodge@rpwb.com
Areas of Practice
Caleb Hodge
Associate
Caleb Hodge is an associate attorney at RPWB who focuses on helping coal miners in West Virginia who have been diagnosed with silicosis, coal workers' pneumoconiosis and progressive massive fibrosis.
In addition to that work, Hodge also works on securities fraud, mutual fund litigation, anti-trust and class action lawsuits that benefit consumers throughout the United States who have been harmed by illegal and unscrupulous corporate conduct.
Hodge, a native of Johnson City, Tenn., clerked for RPWB as a law student and was hired upon his graduation. During law school, he developed a passion for trial advocacy. He was a member of Wake Forest's AAJ Trial Team and the Wake Forest Student Trial Bar. Hodge served on the editorial staff of the Wake Forest Law Review and as treasurer of the Student Bar Association.
In his spare time, Hodge enjoys outdoor activities like going to the beach and hiking.
2020, South Carolina
2020, West Virginia
2020, Southern District of West Virginia
2021, District of South Carolina
2021, U.S. Court of Appeals, Fourth Circuit
Wake Forest University School of Law, J.D.

AAJ Trial Team
Editorial staff of the Wake Forest Law Review
Clemson University, B.A. in Economics
Professional Memberships
+
South Carolina Bar
South Carolina Association for Justice
West Virginia Bar
West Virginia Association for Justice