Helping People and Other Lawyers
With Complex Legal Matters
Overview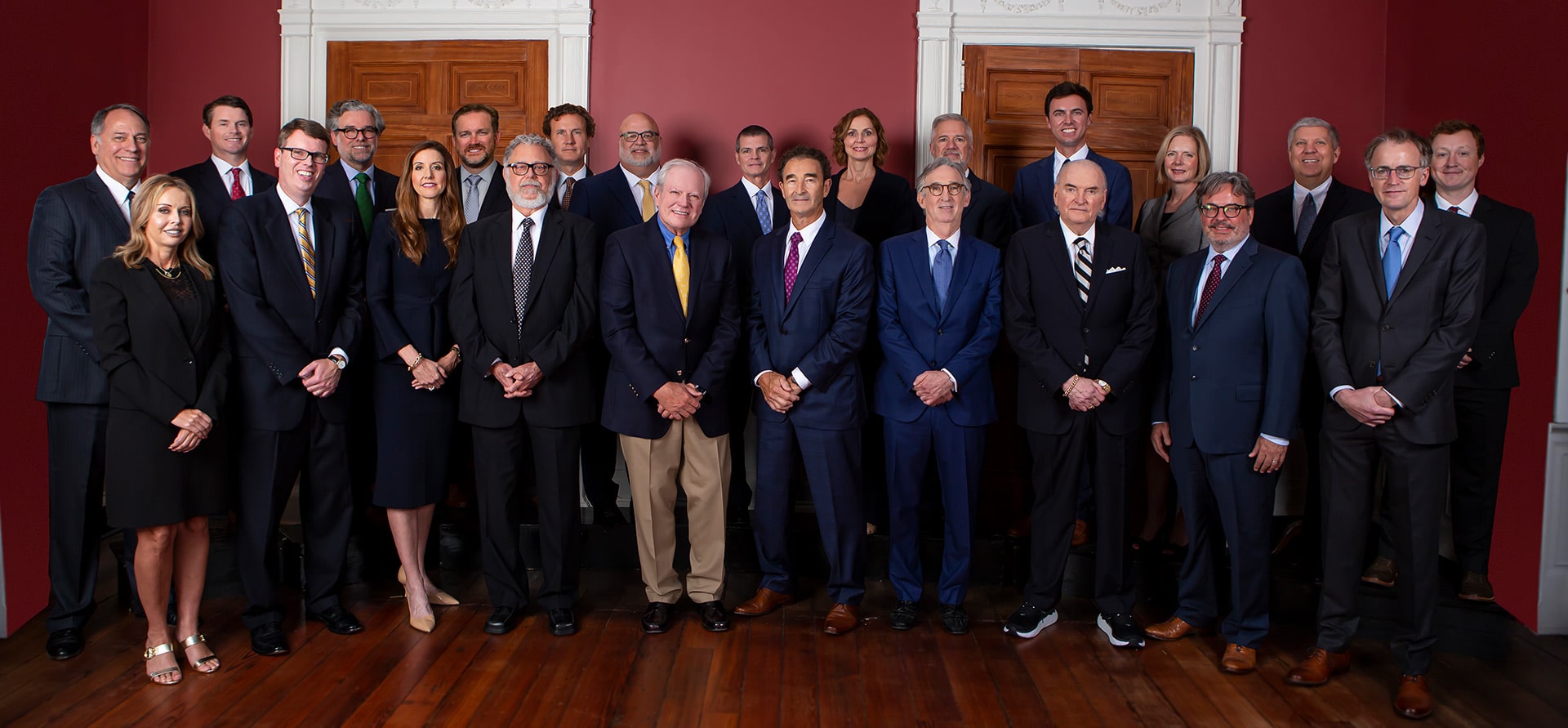 RPWB is a U.S. News & World Report Best Law Firm that helps people seek justice in complex legal matters, including product liability, personal injury, wrongful death, consumer class actions and medical malpractice cases. We stand squarely behind those who have been injured or are the victims of unscrupulous business practices as we take on the world's largest and most powerful corporations.
Our experience spans decades, from the first successful asbestos trials in the 1970s to, more recently, our representation of veterans who were issued faulty 3M earplugs while in the military. RPWB lawyers are frequently named lead counsel in national lawsuits and hold leadership roles in many more. With RPWB, you are never just a number. You are a person who deserves and will receive the best possible representation in your pursuit of justice no matter who we are up against.

Start your free online case review
Serving people nationwide
Case Types
Awards





Start your free case review.