Johnson & Johnson Talc Bankruptcy Petition Dismissal is a Win for Mesothelioma and Ovarian Cancer Victims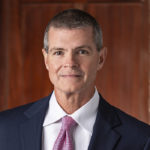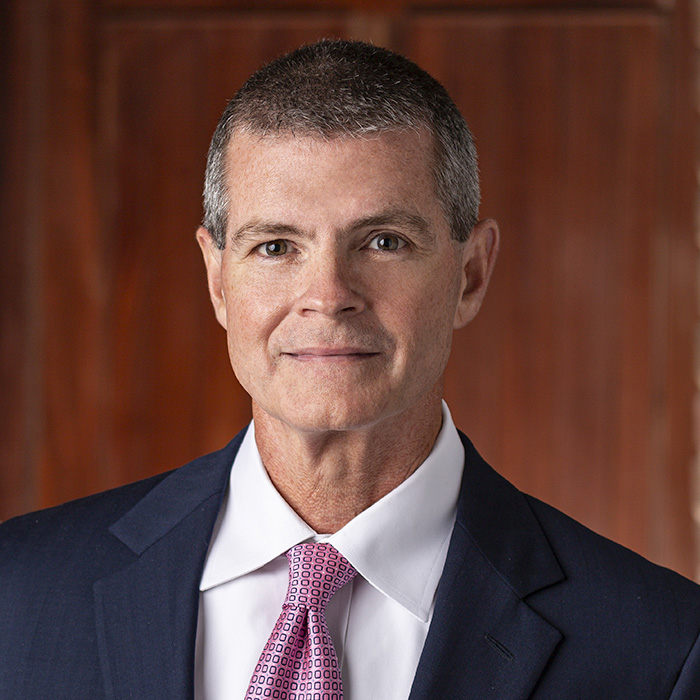 By Dave Butler
In a significant victory for injured consumers, the Third Circuit Court of Appeals dismissed the bankruptcy petition of a Johnson & Johnson subsidiary that holds the company's liabilities for claims brought by thousands of consumers injured by exposure to asbestos-contaminated talc in Johnson & Johnson products.  The dismissal, on January 30, 2023, ends for now J&J's efforts to avoid full responsibility for the claims of those suffering from mesothelioma, ovarian, and other cancers caused by its asbestos-contaminated products.
Through a series of corporate transactions under a unique Texas law, Johnson & Johnson created two new entities with the intention to funnel its liabilities for claims brought by thousands of injured talc claimants into a new entity which it named LTL Management; while simultaneously funneling all of its profitable business into another entity.  Two days after its formation and freshly saddled with J&J's talc liabilities, LTL Management filed a petition under Chapter 11 of the U.S. Bankruptcy Code claiming that its talc liabilities placed it in financial distress sufficient to allow it to seek the protections afforded by U.S. bankruptcy laws.
Injured talc victims sought dismissal of the bankruptcy petition, but were denied by a federal court in New Jersey.  Victims appealed that denial to the Third Circuit Court of Appeals, which ruled that the J&J subsidiary had not demonstrated that its petition was filed in good faith and should be dismissed.
In its opinion the court found that "At base level, LTL, whose employees are all J&J employees, is essentially a shell company "formed," almost exclusively, "to manage and defend thousands of talc-related claims" while insulating at least the assets in a non-bankrupt entity.  The court went on to find that "Because LTL was not in financial distress, it cannot show its petition served a valid bankruptcy purpose and was filed in good faith under" the United States Bankruptcy Code.  In conclusion, the court held that:
Our decision dismisses the bankruptcy filing of a company created to file for bankruptcy. It restricts J&J's ability to move thousands of claims out of trial courts and into bankruptcy court so they may be resolved, in J&J's words, "equitably" and "efficiently." But given Chapter 11's ability to redefine fundamental rights of third parties, only those facing financial distress can call on bankruptcy's tools to do so. Applied here, while LTL faces substantial future talc liability, its funding backstop plainly mitigates any financial distress foreseen on its petition date.
Read the court's full opinion here.
RPWB continues to seek justice for victims of exposure to Johnson & Johnson talc products. If you or a loved one has been diagnosed with mesothelioma after exposure to Johnson & Johnson talc products, please call us at u 1-866-594-8765 or fill out the form on this page to begin your case review.
Dave Butler has 30 years of experience representing mesothelioma victims and their families in cases throughout the United States. He can be reached at 1-866-594-8765 or by emailing dbutler@rpwb.com.
Our Experienced Lawyers