Myrtle Beach S.C. Personal Injury/Wrongful Death Lawyers
We specialize in Personal Injury/Wrongful Death cases
Use the form below to contact us.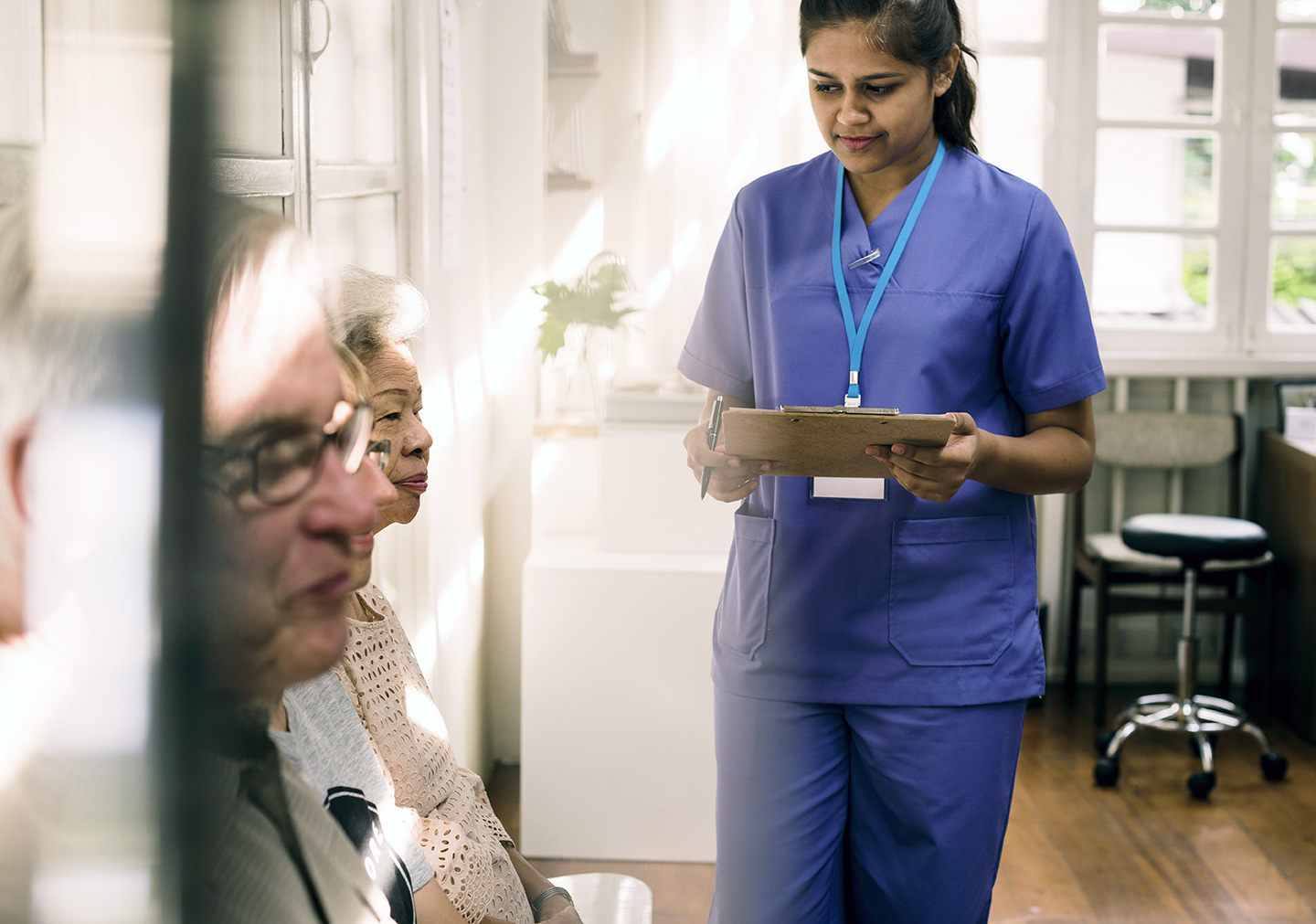 Have you or a family member experienced a personal injury or wrongful death incident in Myrtle Beach?
it's crucial to have the support of seasoned personal injury and wrongful death lawyers who understand the intricacies of South Carolina law. Our dedicated legal team in Myrtle Beach is here to offer compassionate guidance and aggressive representation to help you seek justice and secure the compensation you deserve.
Our experienced personal injury and wrongful death attorneys in Myrtle Beach have a proven track record of successfully handling a wide range of cases. In the unfortunate event of a wrongful death caused by someone else's negligence, we understand the immense emotional and financial burden you may be facing. Our attorneys will fight fiercely to hold the responsible parties accountable and pursue the compensation that can provide some measure of relief during this difficult time.
Navigating the legal process can be overwhelming, especially when dealing with personal injury or wrongful death matters. By choosing our Myrtle Beach-based personal injury and wrongful death lawyers, you gain a dedicated team of professionals who will listen to your concerns, thoroughly investigate your case, and vigorously advocate for your rights. We offer a compassionate approach combined with a commitment to achieving the best possible outcome for our clients. Don't hesitate to reach out to us for a free consultation and take the first step towards obtaining the justice and compensation you deserve.
Choose RPWB to help with your personal injury or wrongful death case.
RPWB has experience handling complex wrongful death and personal injury cases for more than 40 years. Our team will investigate and litigate the causes of the injury or wrongful death and the impact that it has had on your life or the life of your loved ones. Give us a call at 1-888-293-6883 or use the contact page on this form to get started.