Defective French Door Refrigerator Lawsuit – Kitchen Aid, Whirlpool, Maytag & Jenn-Air
Is a design flaw causing ice buildup in Kitchen Aid, Whirlpool, Maytag and Jenn-Air refrigerators?
RPWB attorneys are investigating a potential design flaw that causes ice to build up in certain makes and models of French door refrigerators, a problem that can result in expensive repair bills and loss of food.
Through our investigation, we believe we have identified a design flaw impacting Kitchen Aid, Whirlpool, Maytag and Jenn-Air refrigerators, but we need YOUR help to confirm our findings. We would like to speak with consumers in California, New Jersey or Florida, who have experienced ice or frost build up near the evaporator coils in their Kitchen Aid, Whirlpool, Maytag or Jenn-Air refrigerators. The models in question have French doors with the freezer located below. In these units, there is a second evaporator coil located behind the deli drawer. The ice buildup becomes so acute that it is difficult to close the drawer. Eventually, the ice buildup causes the refrigerator to stop cooling and requires a service appointment with an appliance repair person. If you have experienced this problem, please call us at 866-762-6243 or fill out the form on this page. You might be eligible for compensation if you choose to participate in the lawsuit.
Help us protect consumers by telling us about your fridge problems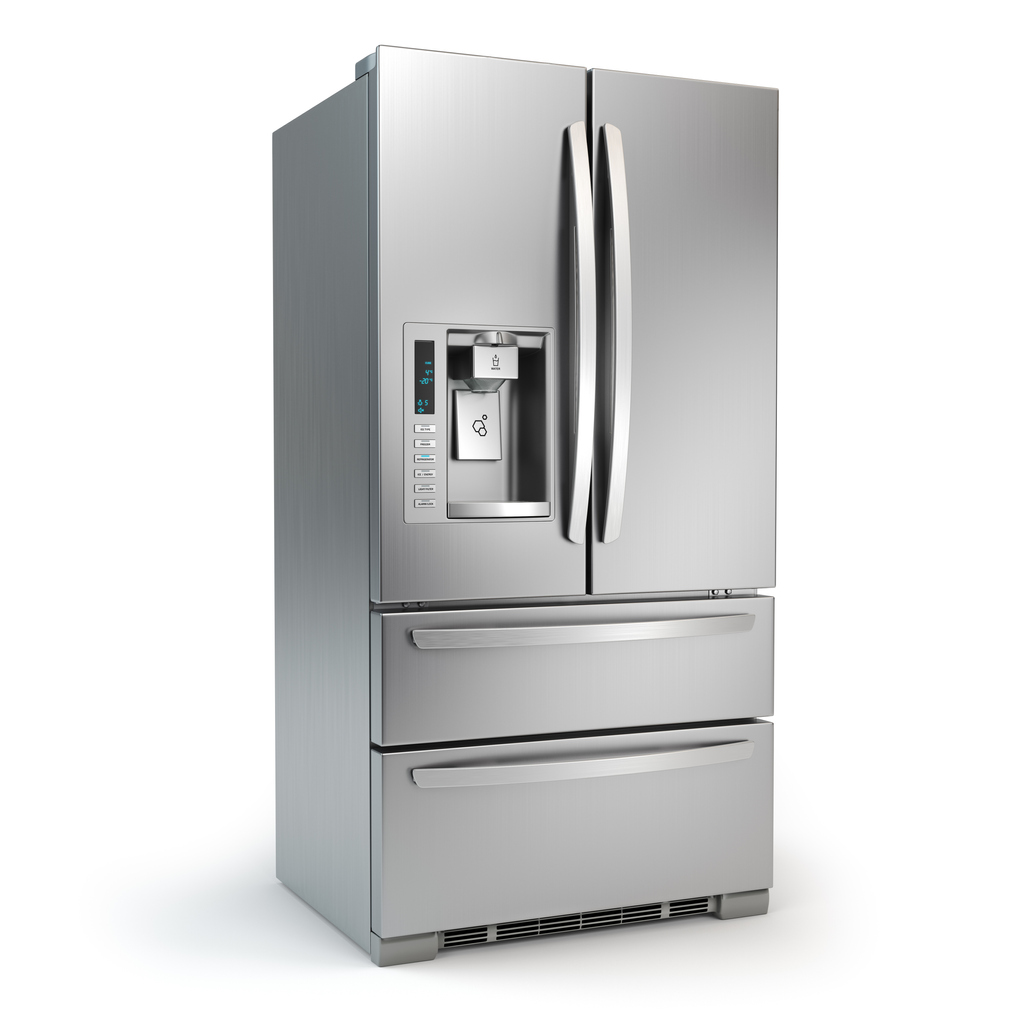 Models of refrigerators that may be susceptible to ice buildup:
Please note, in some instances there will be an additional letter on the end of the model number that indicates its color.
Kitchen Aid
KFIS29BB
KFIS29PBM
KFIS29PBMS
KFIS29PCM
KFIV29PCMS
KRFF507E
KRFF507EBL
KRFF507ESS
KRFF507EWH
KRFF707E
KRFF707EBS
KRFF707ESS
KRMF606E
KRMF606ESS
KRMF706E
KRMF706EBS
KRMF706ESS
Whirlpool
WRF757SDE
WRF757SDEE
WRF757SDEM
WRF767SDEM
WRF989SDA
WRF990SLA
WRV976FDEM
WRV986FDEM
WRV996FDE
WRV996FDEE
WRV996FDEH
WRX988SIBM
WRX986SIHZ
Maytag
MFT2776DEE
MFT2776FEZ
MFT2778EE
MFT2976AE
MFT2977AE
MFX2676FRZ
MFX2876DR
Jenn-Air
Please call us or fill out the form on this page if you are the owner of any of these models and have developed the problem of ice or frost building up on the evaporator coils. You may be eligible for additional compensation by agreeing to be a class representative on behalf of other refrigerator purchasers.
RPWB is a reputable plaintiff law firm that represents consumers throughout the United States from our offices in South Carolina and Illinois. We are a U.S. News & World Report Best Law Firm, and many of our attorneys are listed in Super Lawyers and Best Lawyers in America for their work on behalf of consumers. Your help in our investigation is greatly appreciated as we believe consumers must be protected to the fullest extent of the law.
Tell us about your refrigerator problems
THIS IS AN ATTORNEY ADVERTISEMENT. This web site is designed for general information only. The information presented on this site should not be construed to be formal legal advice nor the formation of a lawyer-client relationship. Prior results achieved by RPWB attorneys are no guarantee of similar outcomes in the future. We offer contingency-based legal fees in which the legal fees are calculated prior to the deduction of any litigation-related expenses. In the event that litigation is not successful, you will not incur any legal fees or expenses. The attorney responsible for this advertisement is James C. Bradley, who principally practices at 1037 Chuck Dawley Boulevard, Mount Pleasant, South Carolina 29464. Please note that RPWB attorneys are not licensed to practice law in California or New Jersey and will associate co-counsel in those states in the event that litigation is filed in those venues.
Our Experienced Lawyers