Charleston S.C. Personal Injury/Wrongful Death Lawyers
We specialize in Personal Injury/Wrongful Death cases
Use the form below to contact us.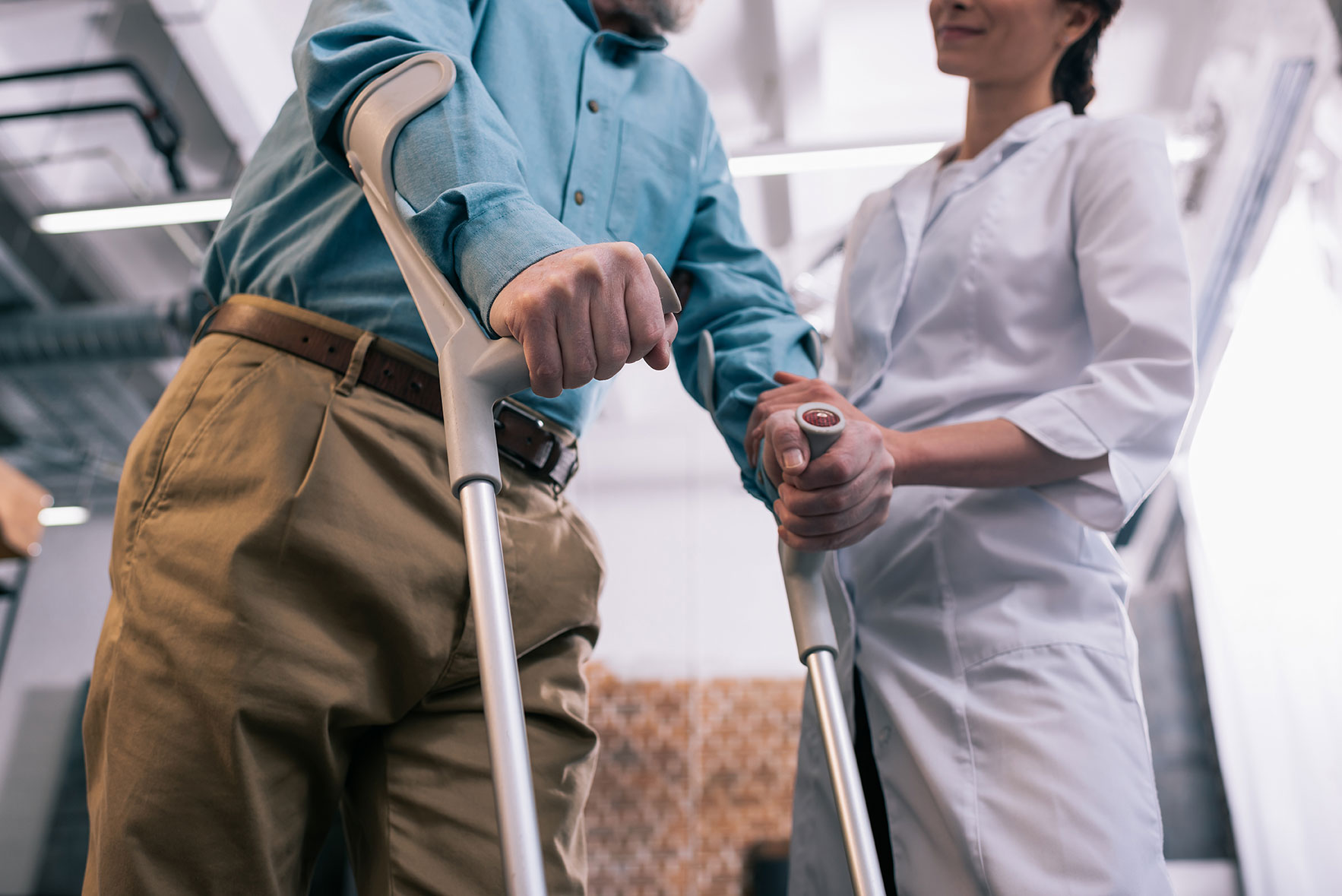 Are you or a loved one in Charleston, SC, dealing with the aftermath of a personal injury or wrongful death?
In these challenging times, you deserve a compassionate and experienced legal team by your side. Our dedicated personal injury and wrongful death lawyers in Charleston are here to provide the guidance and support you need to seek justice and fair compensation.
With their deep understanding of South Carolina laws and their commitment to client advocacy, our lawyers have successfully represented numerous individuals and families in their pursuit of justice. Whether you've been injured in a car accident, suffered medical malpractice, or experienced the devastating loss of a loved one due to negligence, our attorneys will fight tirelessly to protect your rights and help you obtain the compensation you deserve. Rest assured that with our Charleston-based personal injury and wrongful death lawyers, you'll have a compassionate and skilled legal team dedicated to your best interests every step of the way. Contact us today for a free consultation and let us help you navigate the legal process with confidence and peace of mind.
Choose RPWB to help with your personal injury or wrongful death case.
RPWB has experience handling complex wrongful death and personal injury cases for more than 40 years. Our team will investigate and litigate the causes of the injury or wrongful death and the impact that it has had on your life or the life of your loved ones. Give us a call at 1-888-293-6883 or use the contact page on this form to get started.